Confidence – Belief
Faith – Reliance
Credibility – Accuracy
Genuineness – Truth
Center – Heart
Sharp – Bedrock – Crisp
CRISTIAN ANASTASIU
Founder and Managing Director
Cristian Anastasiu came to Mergers and Acquisition naturally. Prior to founding Excendio Advisors and a successful career in IT M&A, he was an operator – as CEO and sales executive, a buyer and a seller of several technology companies ranging from Fortune 100 to middle market and startup.
Since 1999, Cristian participated in more than 100 transactions involving sellers with revenues in the $5 million to $150 million range in IT Services and Software. His experience includes acquiring and integrating companies for Cisco and leading the effort to sell the ERP provider BRAIN to Infor as CEO.
Over the years, Cristian has earned a reputation for relentlessly pursuing his clients' best interests and for his industry insights.
Before his role in Mergers & Acquisitions, Cristian served as CEO and President for BRAIN North America, a unit of a global ERP and Supply Chain Management software provider. Cristian positioned the company and led the sale effort when its parent company was acquired by Infor, who became the third largest ERP vendor worldwide after SAP and Oracle.
At Cisco, Cristian was Director of Worldwide Sales Operations. Some of his responsibilities included acquisition integration, global account management and advanced services sales. Prior to that, Cristian was the Sales Manager for Cisco's Financial Services sales organization and built a $100 million operation. He received the "Cisco Sales Manager of the Year" award.
Cristian has served in various other management positions for technology companies like Gupta Technologies and ITT Semiconductors. He is a gifted communicator and problem solver.
Cristian holds an MSEE from the Technical University Darmstadt and an MBA from Golden Gate University, San Francisco. He is a Fulbright Alumnus and a published author in numerous professional journals.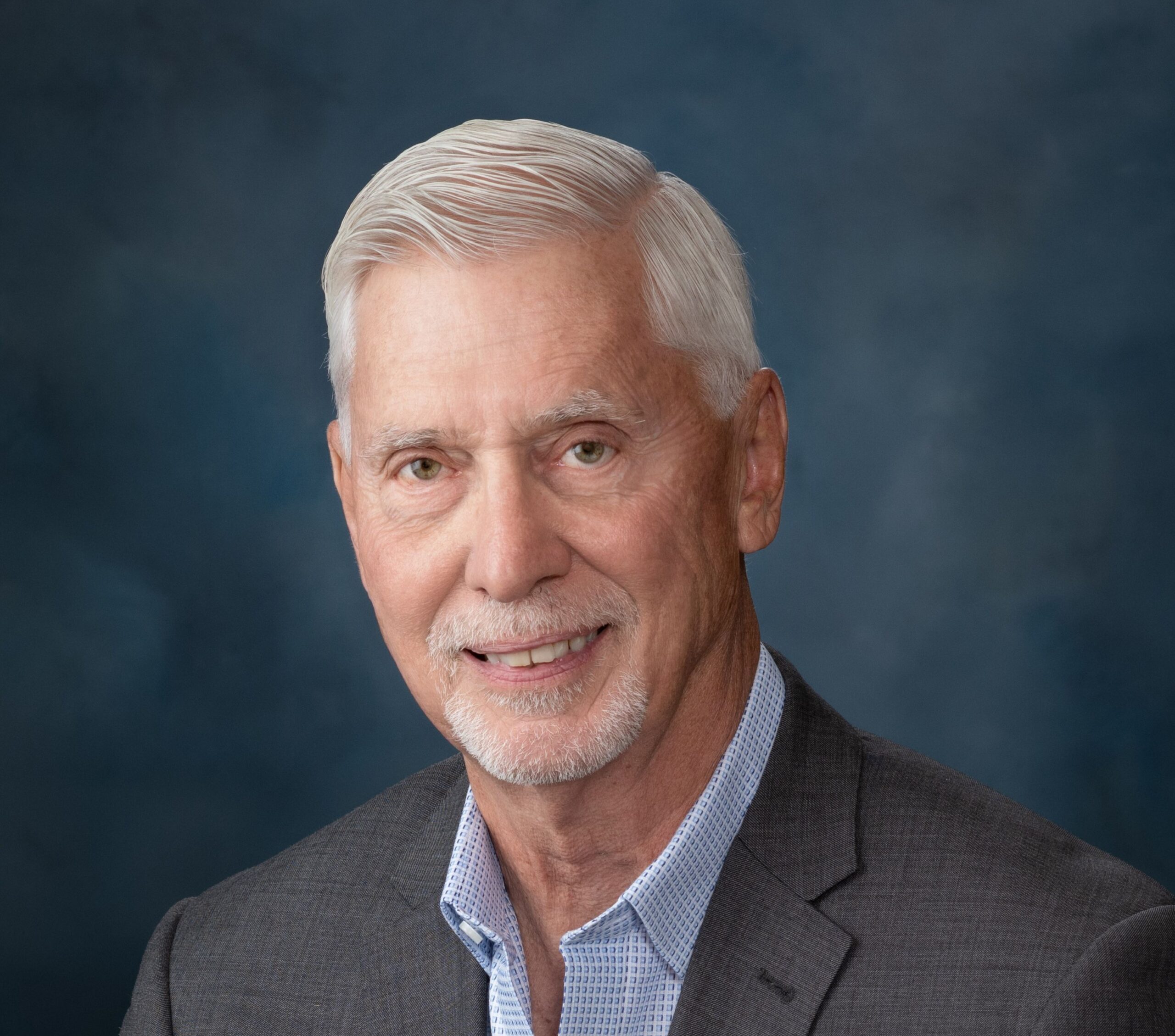 BILL VINCK
Senior Advisor
Bill Vinck brings to his clients a wealth of experience in Mergers & Acquisitions, IT and consulting.
After a successful career in corporate America, Bill spent the last 12 years advising entrepreneurs and business owners on a range of topics including mergers & acquisitions, strategy, business formation and growth, and successfully led many middle market IT M&A transactions, several of them with an international component.
Early in his career, at Chrysler Motors in Detroit, Bill worked on the integration of a number of acquisitions including AMC, Maserati and Lamborghini. At S.C. Johnson Wax, Bill was the Head of Worldwide Information Systems and led the completion of the integration of the Drackett Company systems.
Bill was recruited to the East Coast as the first VP and CIO of AIG in New York where he led an international organization across all business lines and ultimately was sought out as COO to Omnipoint Communications, post IPO. Bill's unique talent and experience took the organization to the next level and finally to a successful acquisition by VoiceStream, which later became T-Mobile.
His academic background includes an MBA from the University of Chicago in Economics as well as an MA and PhD in Philosophy from DePaul University in Chicago. He currently serves on the Board of Advisors of the School of Hospitality Management, DePaul University, Chicago, IL. He has traveled extensively and has lived and worked in Europe, Asia, and Latin America, and is fluent in Spanish.
Bill proudly served our country as a Marine with two combat deployments. He has a Black Belt in Korean Tae Kwon Do and has developed a painful proficiency in Krav Maga. His current athletic pursuit is Power Lifting.
Bill is married with 4 adult children and two very spoiled Australian Shepherds.
ANTHONY KELLY
Senior Advisor
Anthony Kelly has an extensive background in IT services and product development as well as over 15 years in Mergers & Acquisitions. He is a serial entrepreneur and investor.
Prior to his entrepreneurial efforts, Anthony was a global internal consultant for technology implementation for Marion Merrell Dow and a consultant with AT Kearny and Andersen Consulting.
He founded, scaled, and exited 4 IT Services companies focused on technology solutions, consulting and point solution development over the last 27 years. Anthony has built companies in both the private and government sectors.
In growing his companies, he was able to be on both the buy and sell side of acquisitions, making 17 acquisitions and winning Deal Maker of the Year-Cincinnati.
Anthony has assisted other entrepreneurs in building their companies by setting up of Minority, Women-owned and Veteran-owned companies. From start-up, seed, to VC and PE funding, he has helped companies in developing an organic planform as well as an M&A strategy to accelerate their growth and maximize their value.
Anthony has extensive international experience in businesses in North America, Europe and Southeast Asia. He is an adjunct professor in entrepreneurship. Anthony is also a published author on technology selection and implementation.
SIMON ROACH
Senior Advisor
Simon has an extensive background in R&D and technology management. He started his career with roles at AT&T Unix Labs and Siemens.
As an entrepreneur and CTO, Simon led the growth and helped scale Kemp Technologies, a Load Balancing and Application Delivery Appliance leader. Under his leadership the company evolved from a startup into a highly successful global player backed by VCs and later PEs.
Simon co-founded Roach & Stolz, where he was instrumental in developing standardized best practice approaches to conducting software technology and IT due diligence assessments for the investor community in the US and Europe, successfully leveraged globally for pre and post-acquisition scenarios.
Today, with a deep hands-on foundation in Mergers & Acquisitions, Software Technology & Innovation, People & Culture and Process & Organization Building, Simon provides advice and coaching for technology leaders around the world.
MICHAEL PUSCAR
Senior Advisor
Michael is a serial entrepreneur, investor and philanthropist.
He founded, successfully scaled and exited Yuxi Pacific, a Big Data services company that developed software to empower publishers to reuse their existing content to build new products and generate new revenue.
Michael has invested in 12 early stage companies. Many of those companies have had successful exits, including Lex Paradigm, Plum Analytics and LiftDNA. He is currently an investor and active at Ziotag, a NY based startup that uses media contextualization and artificial intelligence to change how the world publishes and consumes video content.
Michael has extensive international experience and has been active throughout the years in businesses outside the US in Europe, Asia and South America. He is a respected speaker on topics like Big Data and AI, a mentor and has founded non-profit groups that support early childhood education.
READY TO START A CONVERSATION?